UNTIL THE WINNING FILMS ARE ANNOUNCED
PREMIERE YOUR FILM AT the sundance film festival: london
This is your chance to show your short film to the world! Submit your film to the SundanceTV Shorts competition now through April 15. The winning film of the SundanceTV Shorts Grand Jury Prize will premiere at a private event during Sundance Film Festival 2018: London and be broadcast internationally on SundanceTV.
The best part is, it's FREE to submit!
jurors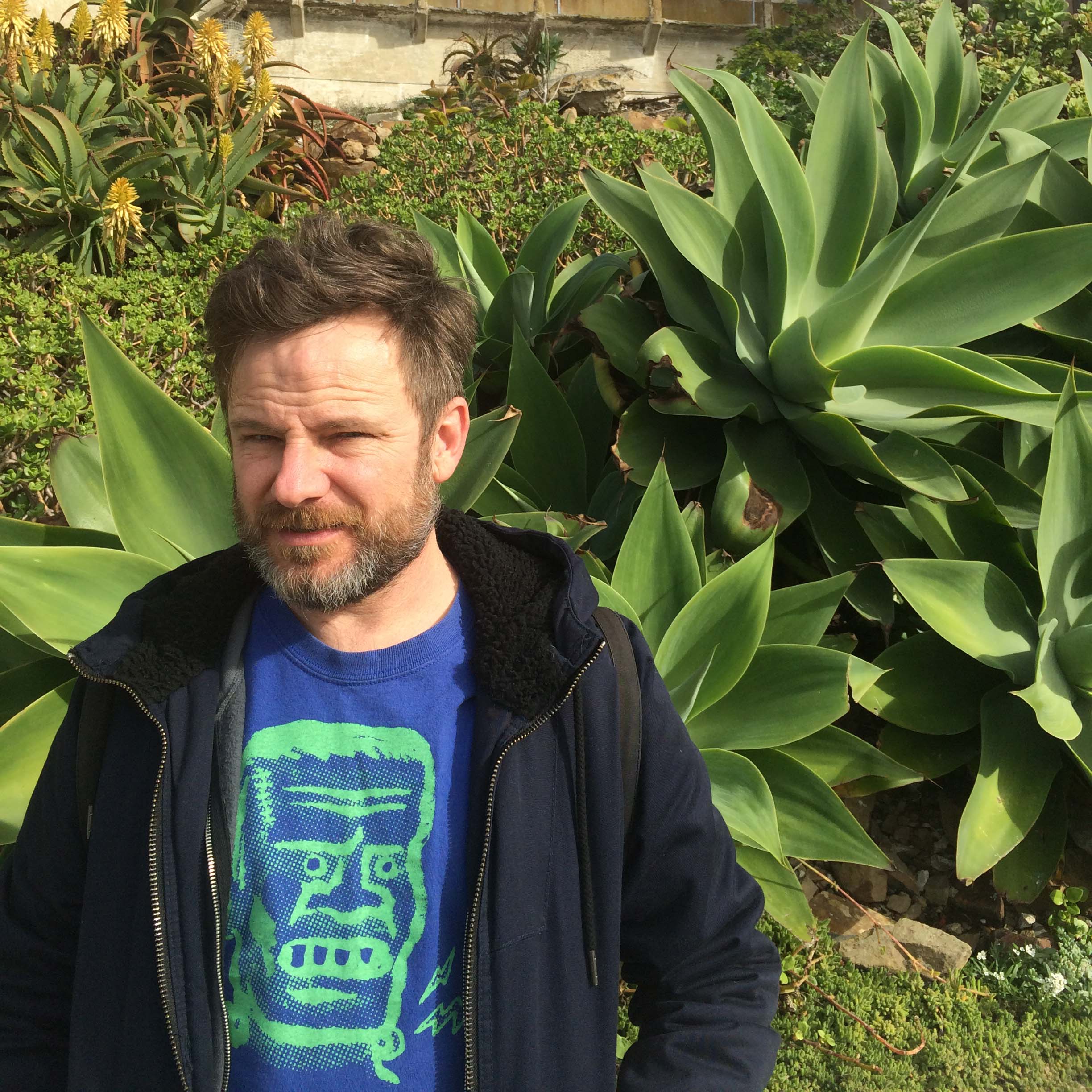 Mike Plante
Senior Programmer - Short Films, Sundance Institute Mike Plante is the President of the SundanceTV Shorts Jury and theSenior Programmer for Short Films at the Sundance Film Festival, where he has worked since 2001. He has programmed movies for festivals since 1993 and has commissioned shorts for the series Lunchfilm (2005-present) and Orbitfilm (2011). He also produces documentaries, most recently the feature Giuseppe Makes A Movie (2014).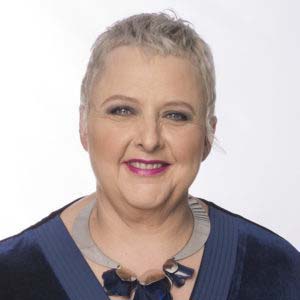 Aletta Alberts
Head of Content, MultiChoice Aletta Alberts is a media content strategist and innovator. Currently, she is Head of Content for Africa's giant pay-television business MultiChoice. Aletta has over 30 years of experience in the competitive African television market and 17 years of experience in social and commercial television production and management from various South African broadcast channels and production companies.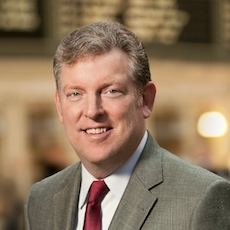 Harold Gronenthal
Executive Vice President, AMC/SundanceTV Global As executive vice president, programming and operations for AMC Global and SundanceTV Global, Harold Gronenthal oversees programming, scheduling, acquisitions and network operations of AMC Networks' popular and award-winning brands, AMC Global and SundanceTV Global. Gronenthal is a 29-year company veteran with management experience in many of the key areas of the business.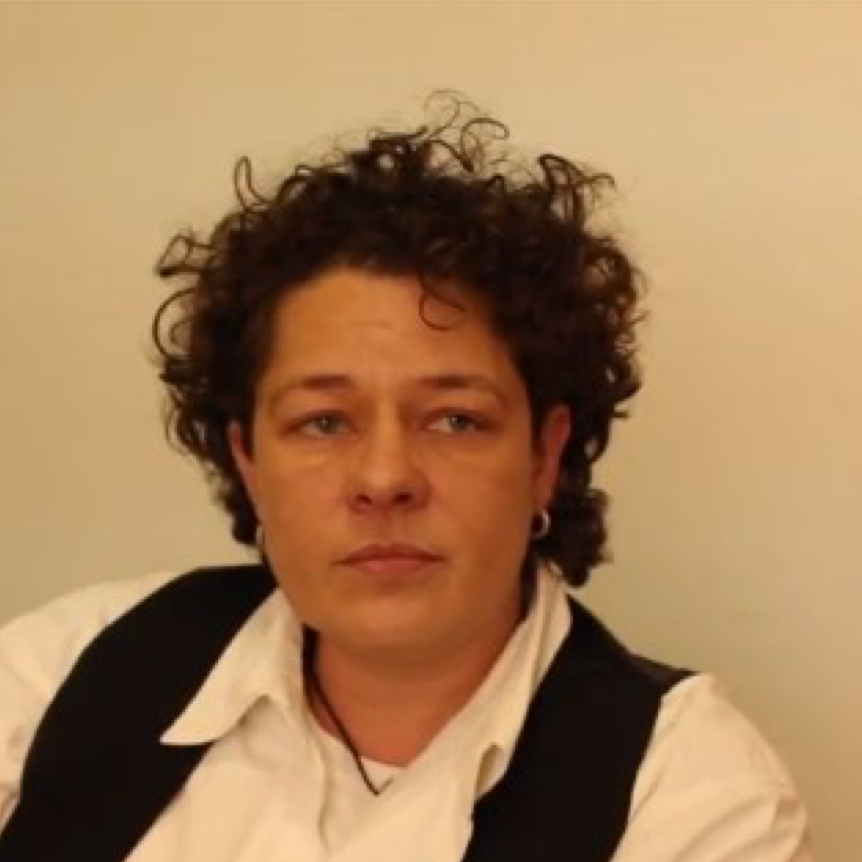 Helen Kuun
Indigenous Film Distribution Helen launched Indigenous Film Distribution in 2009, her goal being to create an independent film distribution company targeted specifically at locally produced feature films. She has more than 25 years experience in all aspects of film distribution, from publicity and marketing to acquisitions. Her passion for South African content was developed over a period of almost a decade during which she was employed by Ster-Kinekor Distribution as the acquisitions manager for local content. Indigenous Film Distribution has released over 50 local films in the last nine years and is the only boutique Distributor in SA solely focused on local content.